Do you have a Money allergy?
Being a pharmacist as well made me think of this the other day. When I am doing consulting work, I have to check the patient's allergies right away. In fact if an allergy is not documented we are not allowed to proceed. There needs to be an NKA (no known allergy).  Then we are good to go.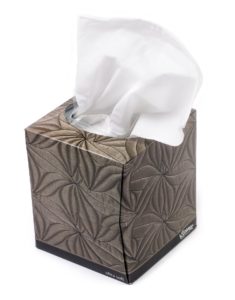 Allergies can occur at any time in one's life. They can come and go as well. Sometimes they stay. Then we just avoid the particular allergen. It could be that the allergy is so severe that anaphylaxis could occur. The throat could close up!
But what about an allergy to Money?
I have had hundreds and hundreds of Money alchemy sessions and sometimes I may come across some one with a Money allergy.
Talking about Money makes them uncomfortable. Thinking about Money makes them hesitate. Receiving Money makes them want to RUN! There is a constant struggle with Money. They just have given up altogether on the whole subject of Money.
I mean, an allergy like that could be like anaphylaxis! Since they have an allergy to Money, it may be hard to get one to try getting near Money again. Just like in allergy testing, we start a little. Could they get used to seeing a nickel come in? Yes, its just like that.
After an alchemy session with me, I got an email from a woman, she started appreciating her nickel.
She started feeling like it could be hers. Never did she feel she was deserving. She never felt Money could be hers. Money was for every one else. It was just not a possibility that Money would enter into her life . She thought this way her whole life. But starting with this nickel, money began to grow. Slowly at first but Money started to get closer and come in a little bit more..
Money is energy,  a vibration that we tune into . Abundance is a state of mind. Money and Abundance – these can be one thing. Yes, we are abundant, we can see that easily. But can you see that Money and abundance can be in the same folder? I can help you merge the 2 so that they are in one folder!
Money is my BFF, doesn't judge me, loves me. It always has my back and delights me.
Money gives me gifts, always happy to see me and I am happy to see Money. I sing to Money! Even kiss my Money and I just don't kiss anyone !
We nurture our Money just like we would our best friend. We show love and appreciation to Money. What does Money do? Money shows up. Money likes that vibration.
So here's to no Money allergies!