You have heard me talk about it in the past where Abundance isn't a place to go to it's a place to be. It's a mindset.
Over the next few weeks to months we'll be exploring different ways of that mindset. It's a wealth consciousness that we will be tapping right into.
The words are coming to me, the way how to see it, shift into it and live it! Exciting to me too because I believe we can all be there – tap into this consciousness which is literally our birthright. Remembering who we are!
My feeling is that we'll slowly edge into it so that we can all get there together. The words have been rolling around in my deeper being the past week. I can feel them finally rising to the surface of my conscious brain!
For some reason I think if we look at what we don't want we can get to where we want to go. We don't want to be in lack consciousness. Also so prevalent and too easy to look at what we don't have. What we see is missing. What we wish we did have. Or we look at what others have and we don't.
We wonder why does he have that and I don't. See how easy that thought pattern is? Goodness.  This is the lack consciousness .  SO ponder and think a moment about hmm. Are these thoughts too easy to get into? Then we know we need to shift from a lack consciousness to a wealth consciousness.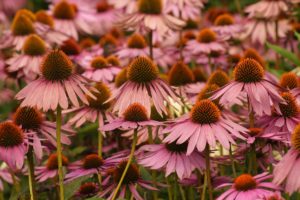 Firstly, let's go back to the basics. We know the equation of Money =worthiness= unconditional love= energy= money . (You can read more in the link about the equation)
Where you are you with the worthiness?  If you are in a lack state of mind, there is some worthiness that you can work on.  It's so integral in our receiving, in our shifting.
We might need some inner healing for that as well. Many of you that have spoken to me – we have worked on that healing of that inner child – where we learned the "lack", the "undeserving".
Let's revisit that equation and check into how we are doing on our self love. Our worthiness.  We are going to start to switch into that wealth consciousness !